Posts authored by

Crystal Kan
Testing for the sake of fixing the site.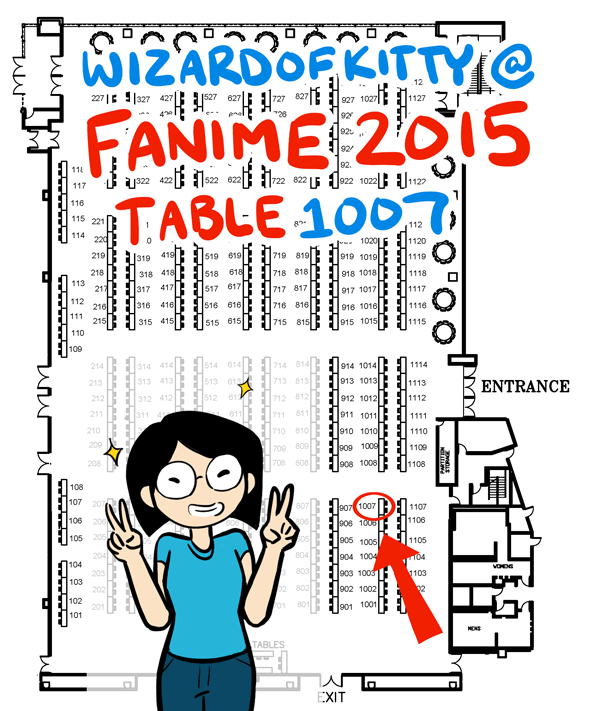 I'll be at Fanime this weekend (May 22-25) at table 1007! Say hi to me if you're going!
Also, updates are going to continue being sporatic as I'm going to be taking even more hardcore classes that'll be eating up my time starting in June. So, again, best way to stay updated is to follow me on Twitter/Tumblr.