Archive for 'October, 2010'
7 results.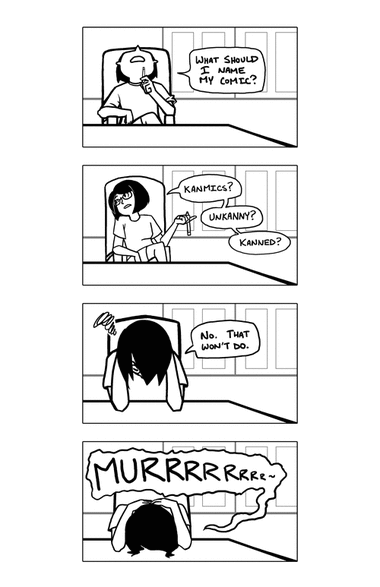 Well, it's 10/10/10, and what better day to start a comic? Knowing me and how forgetful I am at dates, I think this one would be a hard one to forget.
I'll be updating this comic every Sunday, so be sure to come back!
Did you know that 10/10/10 is 42 in binary?